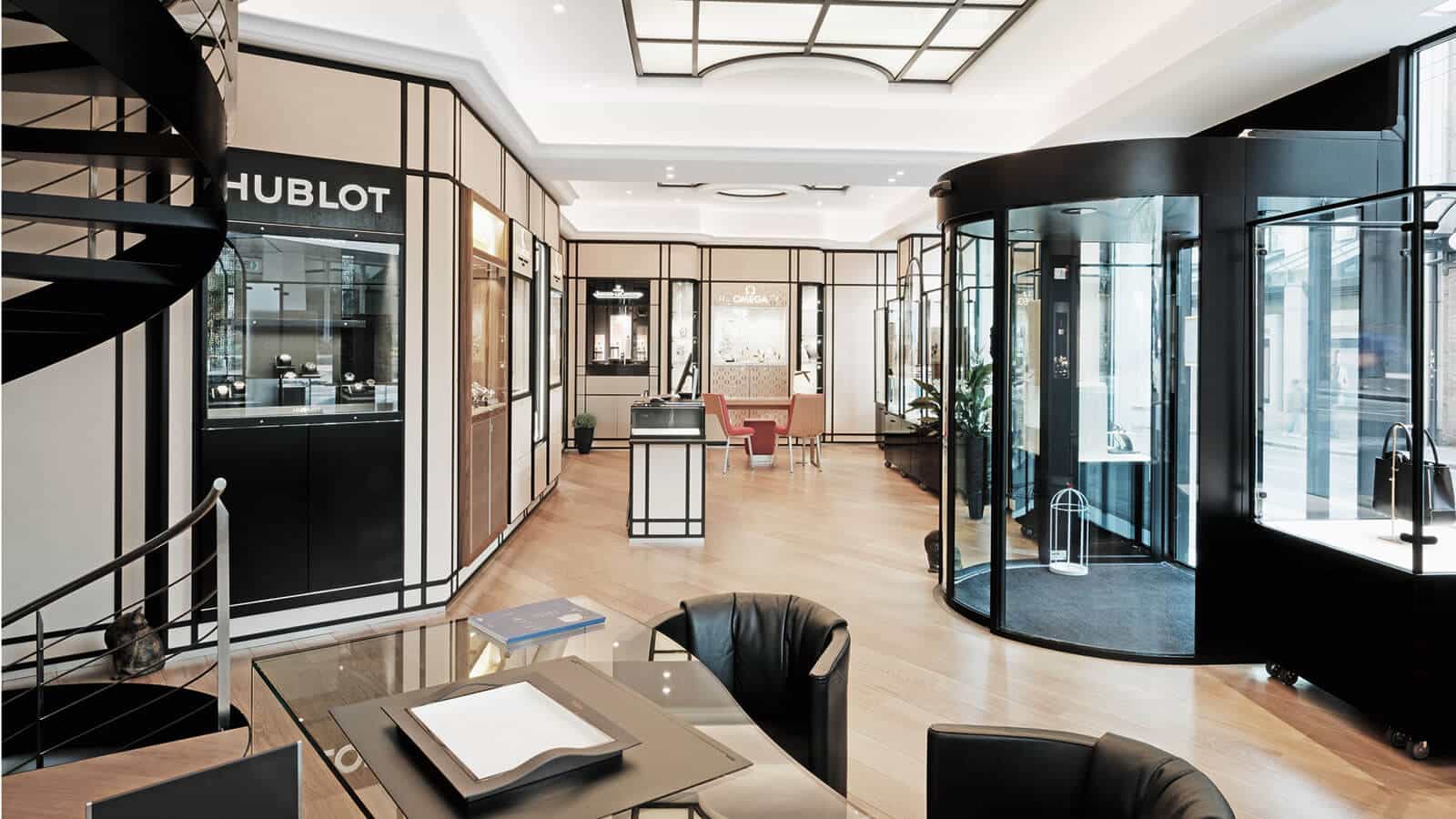 The Meylan Family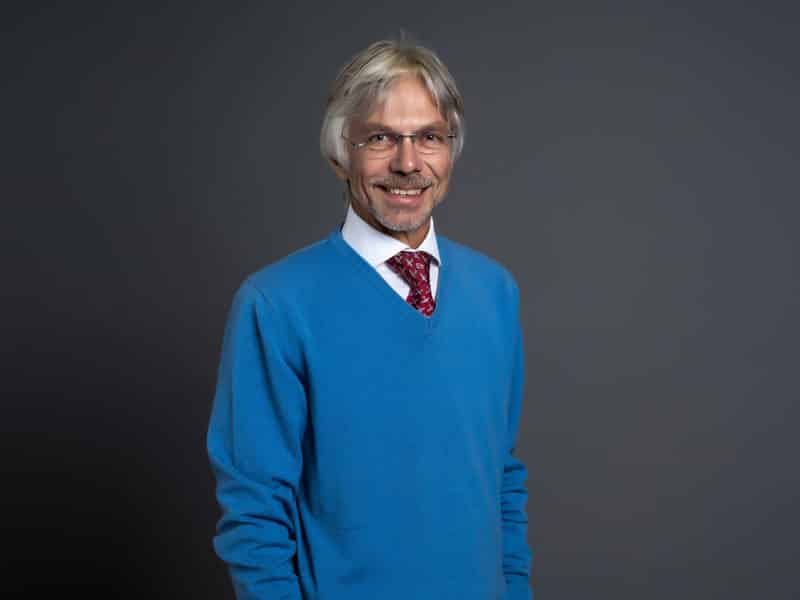 Lionel Meylan is not just another retailer. A watchmaker by trade, exercising skills passed on from father to son for the past six generations, he hails from the Vallée de Joux, the time-honoured home of high-end Swiss watchmaking.
Since moving to Vevey on August 1st 1990, he has transmitted his passion for the profession and for horological mechanisms to his two sons, Julien and Yannick, who have been working with him since completing their studies in watchmaking and run the two Vevey boutiques.
Lionel Meylan has also instilled in them his love of aviation by regularly taking them with him on his magnificent two-seater Bücker vintage aircraft or on gliders since they were very young.
Lionel's oldest son Yannick divides his time between the boutiques in Vevey and the third establishment operated by this family business: the highest watch boutique in Western Switzerland, located on Glacier 3000 and inaugurated in May 2014.
Aside from the watchmaking virus, Yannick has also inherited a passion for aviation that he assuages with regular flights over the Alps at the controls of a helicopter or plane. But this lively and enthusiastic individual has also founded an information and protection service for watchmakers and jewellers, Athéna Protect.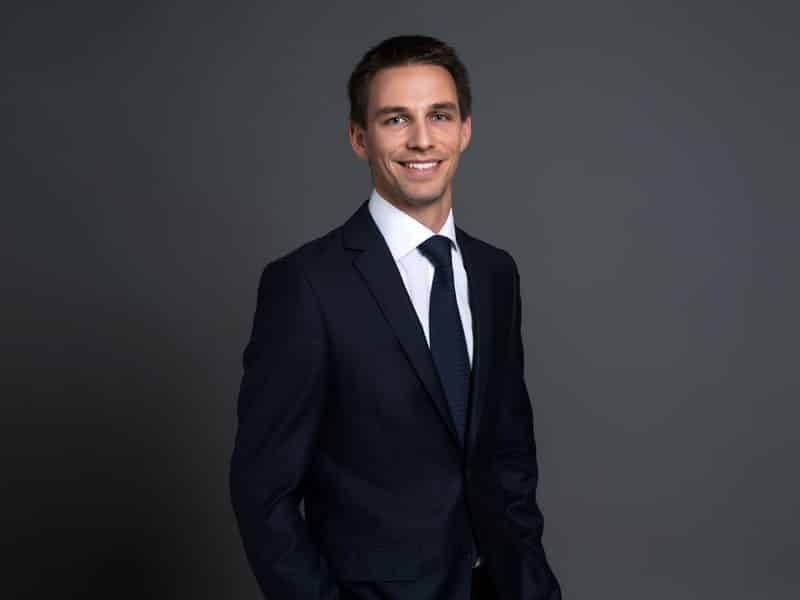 For Lionel Meylan's second son, becoming a watchmaker was an obvious choice and his studies in the Vallée de Joux confirmed that the profession was in his blood. While still an apprentice, he undertook the development of a truly exceptional alarm clock, a project that eventually took him ten years to complete, by which time he was already working in the family boutiques.
Always available to provide his customers with information, advice and assistance, Julien manages the company with his brother Yannick. In his spare time, this adrenalin junkie enjoys skydiving all over the world.
Share your passion for beauty with our experts
Visit us