They represent a natural treasure to which only a privileged few have access. Approaching them is difficult and acquiring them is a complicated process. For anyone who ventures into this domain without prior initiation, the world of precious stones is full of dangers and potential disappointments.
While the rarity of gems is their primary quality, it is also precisely that which makes them desirable and hard to obtain. Such is naturally the case for diamonds, rubies, emeralds and sapphires, but also for certain varieties of fine stones, such as Paraiba tourmalines or tanzanite, reputed as much for their incomparable properties as for their increasing rarity.
Today, acquiring a high-quality stone has become a real challenge to which only gemmology specialists and jewellery professions are capable of rising. In addition to the quality and clarity of stones, current mining methods turn any attempt to gain access to large-sized stones into a particularly arduous undertaking.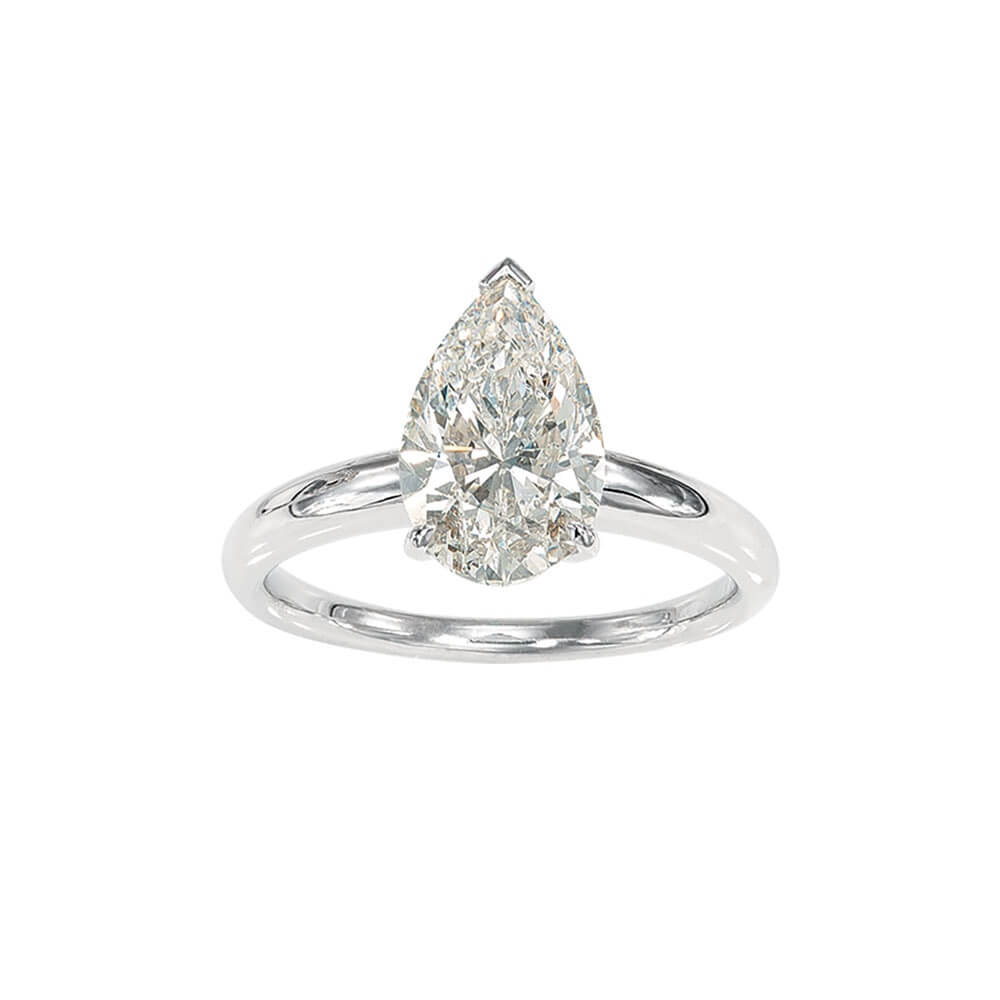 It is indeed hard to get hold of a 15-carat diamond, a 20-carat sapphire or a tanzanite of equivalent weight. In this quest for the 'holy grail' or jewellery-making, the path is strewn with pitfalls that one does well to avoid with all due humility by turning to an experienced professional.
In praise of the exceptional
That which is rare and exceptional represents a luxury that can also be cultivated by making the deliberate choice to be different. Alongside diamonds, emeralds, rubies and diamonds, precious stones may also be adorned with fine stones in shimmering colours. Why not tourmalines, with their inherently two-tone nature and vivid shades. Perhaps garnets? There is an amazing array of hues including "colour change" gems that hover between blue and mauve according the light; as well as Fanta orange spessartites whose intense tones give jewellery a unique and quite literal glow.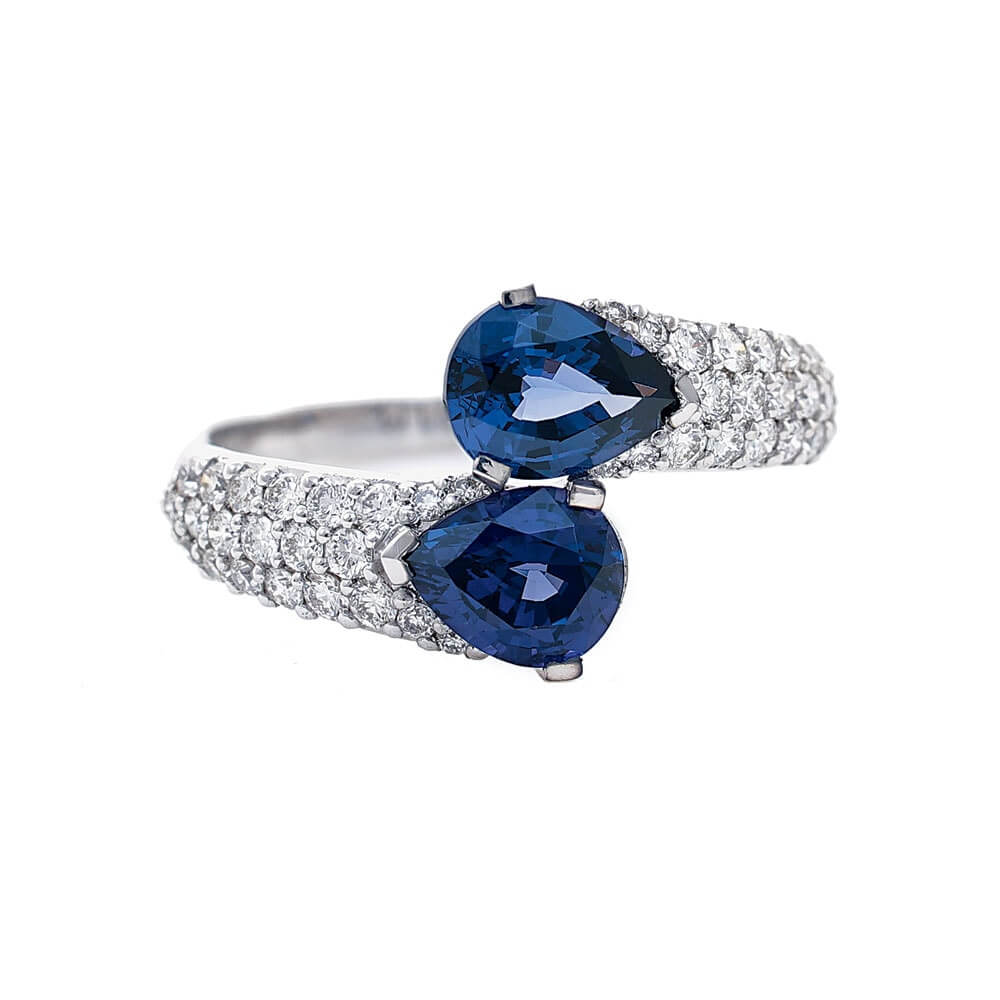 Tanzanites are another appealing alternative in bespoke models. These rare and precious stones radiate considerable charisma and are suited to all kinds of creations.
A unique jewel
It all began with the stone. A precious or fine gem, whether small or large, chosen by use with the enlightened help of the gemmologist. It is then cut – to a pear, emerald, triangular or cushion shape – exactly as you had imagined it. Then came the jewel itself. A ring, a necklace, a pair of earrings or a bracelet, entirely reflecting your initial vision. Because it is made to measure, this creation tells a story and conveys a wealth of emotions.